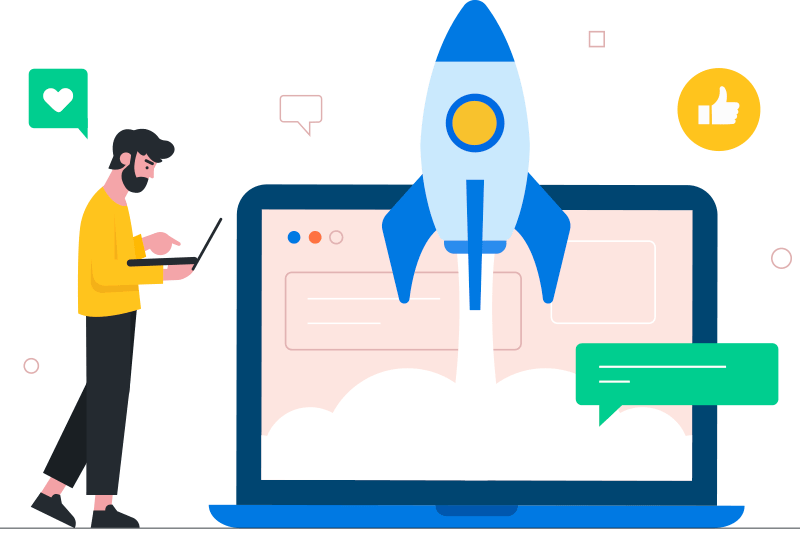 Nettnord Digital Marketing Agency​
We Help Businesses Market Smarter
Nettnord is a Digital Marketing Agency that helps businesses achieve Specific, Measurable, Realistic and Time-bound (SMART) goals. Our core services include SEO, Back Linking, Content Writing, Content Marketing, and Online PR Services.
We believe in providing the maximum ROI for your budget through: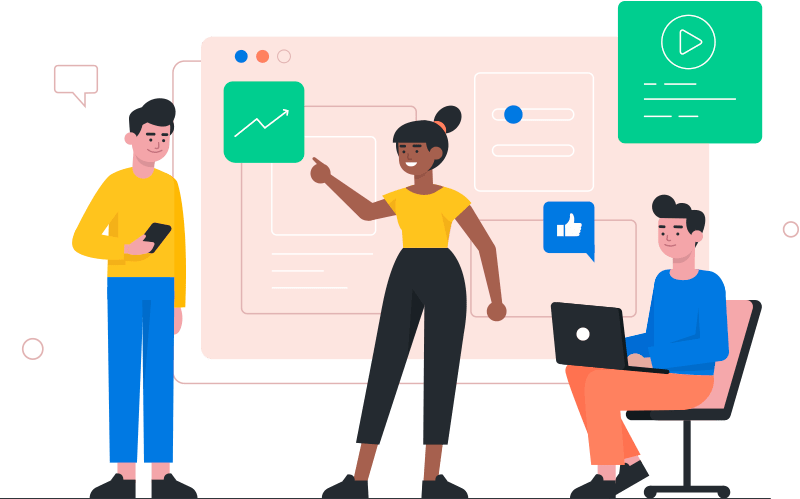 SEO for Better Google Rankings
80% of shoppers conduct online research before buying anything. Our goal at Nettnord SEO is to use technology, data, and human resources to ensure your business is the first option customers see on Google while looking for a product or service you sell.
We follow a systematic approach that begins with auditing your website to discover why it's struggling to rank on Google. Next, we execute our proven SEO services to increase visibility for the most important keywords on your site.
Bill Gates famously said content is king in 1996. Why? Good content delivers great business success. To expound more, high-quality content means your audience can stay on your website longer. Also, they're more likely to open your social media links, trust your brand and buy from it.
Work with Nettnord if you need quality SEO content, technical writing, copywriting, press releases, or guest posts in English, Finnish, French, Portuguese or Spanish languages. We work with big brands regularly and most of our content attracts thousands of readers, not to mention it helps businesses earn subscribers and increase sales.
Contrary to popular belief, content marketing transcends content writing. It's a long-term strategy that involves planning, writing, and distributing content through websites, social media, press releases, print, and podcasts.
Content marketing solves a wide range of problems for businesses: Creating awareness, explaining, persuading, and building relationships with customers. Similar to SEO, content marketing is a strategic process.
But we can help. Nettnord specializes in drafting content marketing strategies that not only engage but also inform, persuade, and deliver your message as a business.
One of the perks of working with Nettnord is that you're guaranteed of acquiring high-quality backlinks in your niche. That's because the majority of our team has a background in backlinking.
In case you're wondering, we're Google compliant. That means we use white-hat, legal means to find quality backlinks for your content. To expound more, we can find your links from sites with high DA scores, resulting in a powerful boost on your Google rankings.
Want to share your company's stories, build a reputation or sell your ideas? Try online public relations. Precisely, let's work together. Nettnord works with your goals and budget to get your brand out there, tell your stories and interact with your customers in a way that encourages consistent, repeat business.
Unlock Your Growth Potential with Nettnord
Here at Nettnord, we are all about helping online businesses reach a larger audience and improve sales through their websites, social media accounts, and email newsletters. We believe our digital marketing strategies can make a difference in your business. So, contact us, and let's help you unlock your business's growth potential.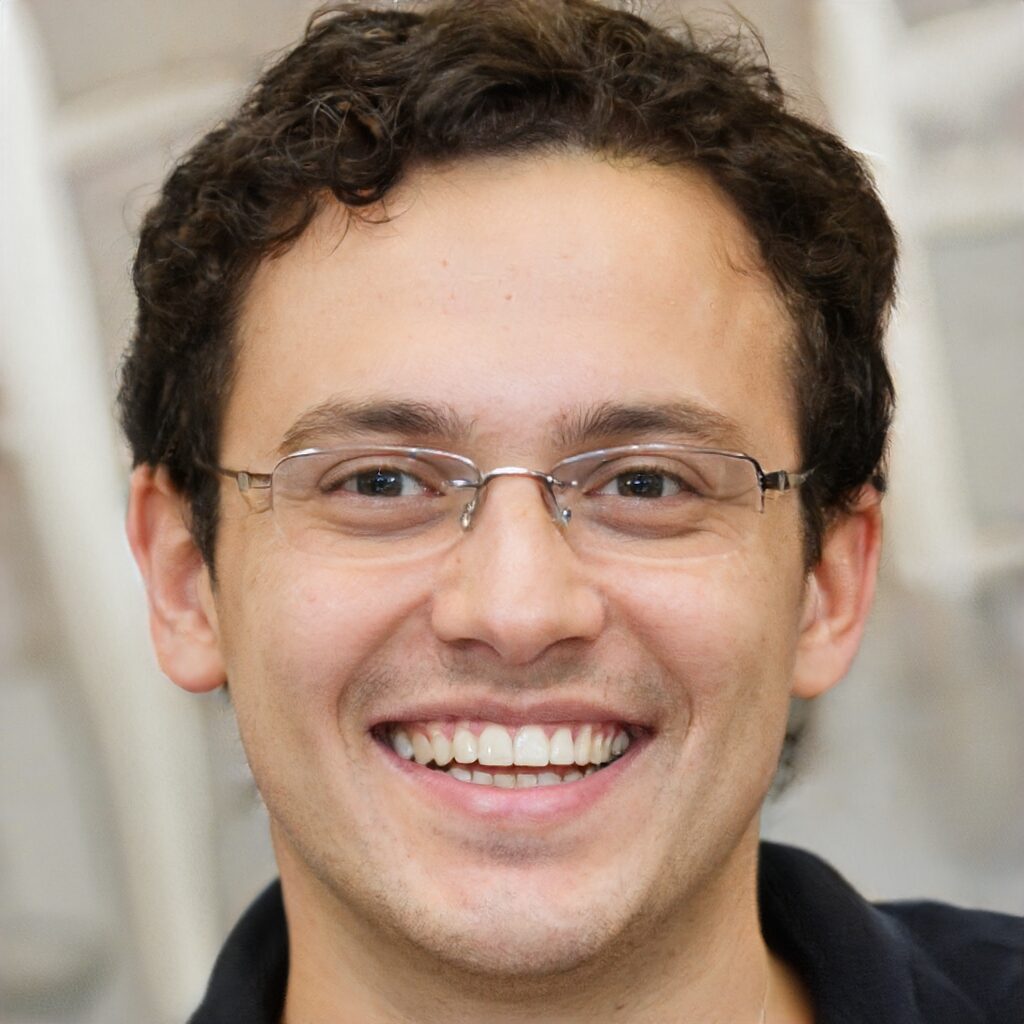 Lucas Nordström
Agency Manager
Hi, I'm Lucas Nordström, a digital marketer, and the manager here at Nettnord SEO. I'm passionate about marketing, SEO, content writing, public relations, and backlinking.

If you have a blog or website and want it to rank higher on Google, I'm here for you. It doesn't matter your niche—we work with online businesses from a wide range of niches. Better yet, I work with a fabulous team of dynamic content writers, SEO experts, PR specialists, and social media marketers.

Together, we are a force that helps small and big businesses achieve maximum results for every dollar they spend in digital marketing. That being said, I'm a huge football fan. My favorite team is Real Madrid, although I can't deny I watch a little bit of Liverpool now and then. Reach out to me and let's talk about how Nettnord can increase your brand's visibility and recognition through professional marketing.