Content Writing In Multiple Languages
We provide a wide range of Services
Running an online business in 2021 is highly dependent on digital marketing. It doesn't matter your niche—your customers are on social media. They read blog posts, eBooks, and case studies.

 What's more, they use Google to learn about products and services before they spend their money. Content writing is an excellent way to educate people about your business. It can also help you engage with your customers, learn from them and persuade them to buy your products.
It might sound a little bit too obvious but content writing can also be confusing. At its core, content writing is the process of writing and publishing the words used to educate, inform, warn and persuade people about different topics on your website.
Successful online businesses hire professional content writers for their content writing needs. To be clear, different types of content require different types of writers:
Every type of content requires an expert writer. Some people are suited to writing blog posts for SEO. Others specialize in technical writing. If you hire just about anyone to handle your web content, you're likely to end up with subpar, low-quality content.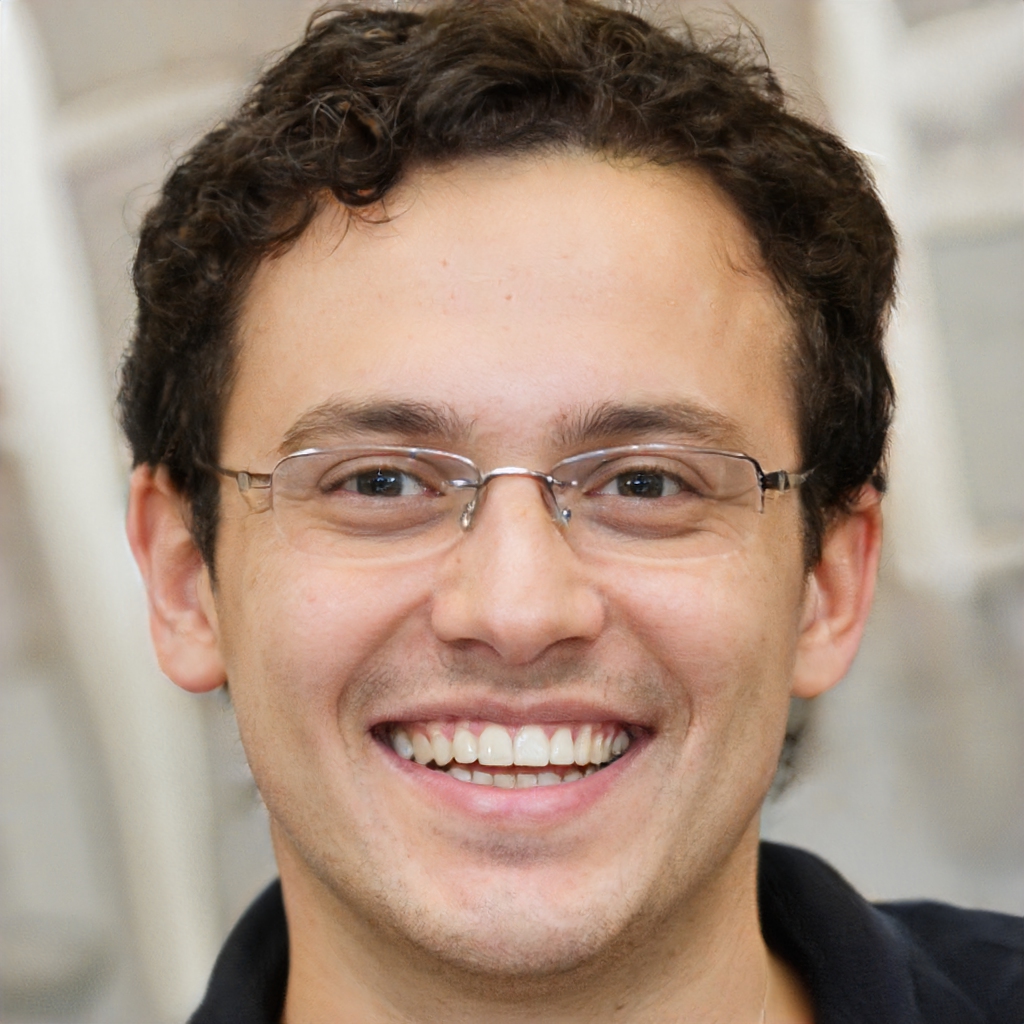 Lucas Nordström
Digital Marketer
Hi there! I'm Lucas Nordström, and I manage a team of trained, experienced, and diverse content writers, SEO experts, and marketers here at Nettnord. If you own a blog or website and want it to make you money, you're at the right place. Just talk to me, I'll be waiting.
Benefits of Content Writing
Good content writing asks for excellent grammar use, comprehensive research, and proficient editing. But what benefit does it add to your business?
1. Content Helps Enhance SEO
Good content is one of Google's ranking factors. Google appreciates quality, informative, scannable, long-form content by ranking it high on its pages. And in doing so, it can help generate more traffic to your website.
2. Writing Helps Define your Brand
A website with no content is pointless. It's through content writing that people get to understand your brand. If you're a sports blog, your football news articles, overviews, and predictions are what will define your site.
3. Good Content is Persuasive
Ultimately, your goal as an online business is to buy and sell services. While you can always advertise, content can help you sell your products at a lower cost. All you need is to hire a competent copywriter for your content.
4. Helps Convey Correct Information
Need to inform your customers about a promotion? Publish an email newsletter. Want to communicate about a new product your company just released? Write a blog post about it. Content writing helps you disseminate authoritative information about your business.
5. Can Help You Build a community
Content writing can help you build a community—people who can return to your website for information regularly. These people can also engage with your posts and act as regular customers.

To ensure you reach out to your community regularly, create a blog, social media accounts, and an email newsletter. Converge your audience to one platform and communicating with them will be easier.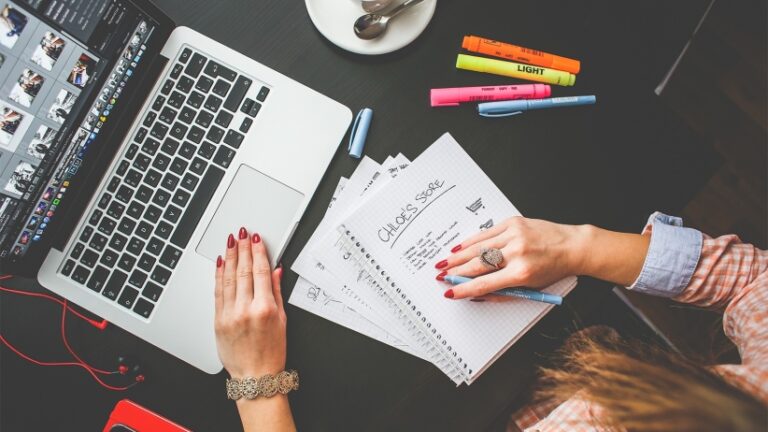 Let's Do Content Writing Together
Content writing works best through teamwork. That's why here at Nettnord we have a team of expert content writers who can help with your content planning, writing, and marketing needs in English, Spanish, Finnish, Portuguese and French languages, to name a few.
Contact us, tell us about your needs and leave the rest to us.
Unlock Your
Growth Potential

with Nettnord
Here at Nettnord, we are all about helping online businesses reach a larger audience and improve sales through their websites, social media accounts, and email newsletters. We believe our digital marketing strategies can make a difference in your business. So, contact us, and let's help you unlock your business's growth potential.