Quality Backlinks Generation
We provide a wide range of Services
You've probably heard this statement a thousand times. You need high-quality backlinks to rank your website higher on Google. It's true. Google considers 200+ signals to rank a website or webpage and "quality backlinks" is one of them.
Leading platform for acquiring SEO tools, ahrefs.com, recently did a case study on the importance of backlinks. It discovered that sites with lots of quality backlinks rank higher than those that don't.
What are Backlinks, anyways?
Also known as inbound or incoming links, backlinks are links created when websites out there link their content to your website. Picture this. You run a website that reviews the latest gaming laptops.
On the other hand, you have a friend who runs a website centered on the best mobile devices for gaming. If your friend recommends her audience to check out your site for gaming laptops with a link pointing to your website, that's an example of a backlink.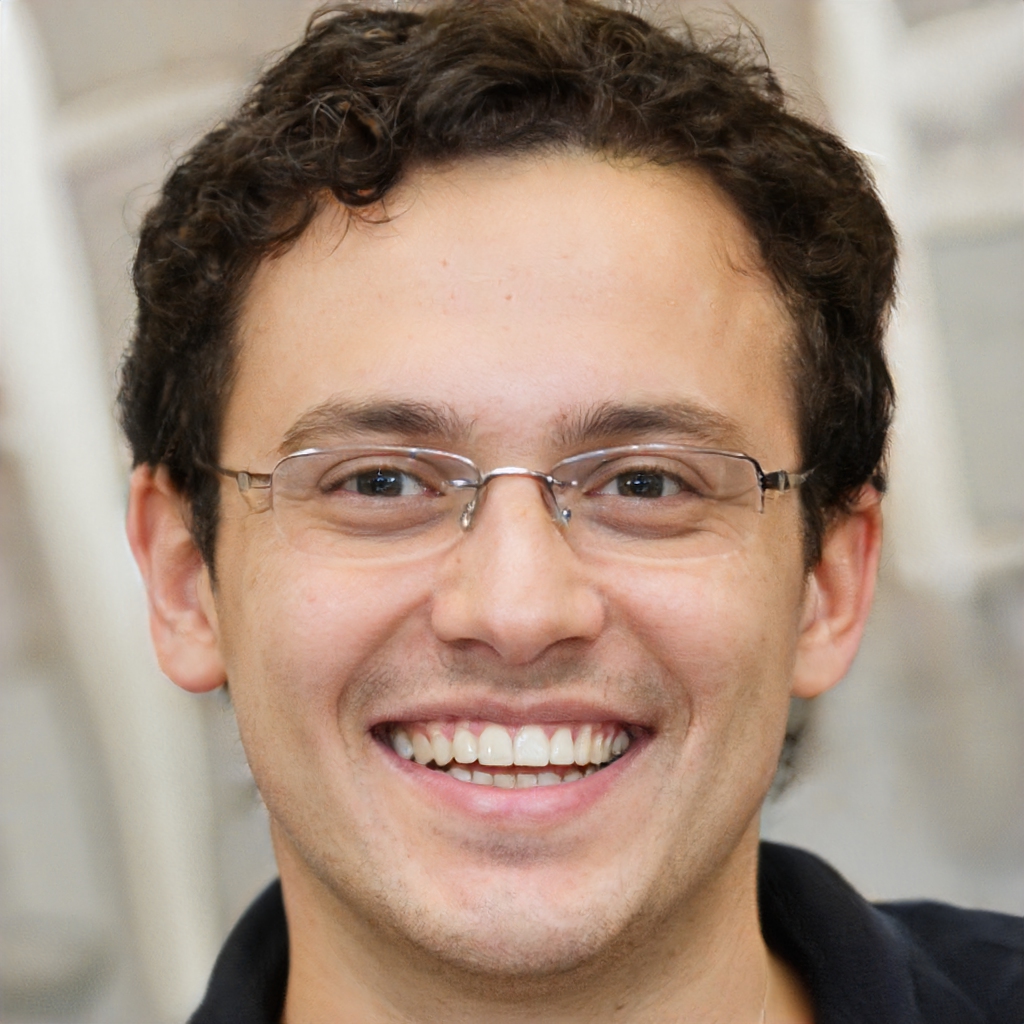 Lucas Mador
Digital Marketer
Hi there! I'm Lucas Mader, and I manage a team of trained, experienced, and diverse content writers, SEO experts, and marketers here at Nettnord. If you own a blog or website and want it to make you money, you're at the right place. Just talk to me, I'll be waiting.
Why are Backlinks Important?
In the grand scheme of things, these are the reasons you should invest in quality inbound links:
As mentioned, backlinks have a direct connection with Google rankings. The search engine views backlinks as an endorsement from other website owners that your content is genuine, valuable, and authoritative.
2. Increased Domain Authority
Domain Authority is a type of score created by Moz.com. It is used to gauge how well a website or webpage is likely to perform on search engine rankings based on the quality and quantity of its backlinks. It ranges from 0-100, with the goal being to improve your website to a domain score of above 80.
Referral traffic is traffic generated from websites with links pointing to your content. If a site that attracts 100,000 views per day links to your site, you could easily get 1000 people visiting your site thanks to their backlink.
Google crawls the web looking for new content to index and rank. Its bots prioritize websites with quality content and backlinks over sites that have no backlinks at all.
The link-building process takes time. It also requires a lot of networking. You need to build relationships with people in your niche before you can ask them for backlinks. In the process, you can turn these relationships into networks.
There are two types of backlinks: No-follow and do-follow links. Do follow links pass something called a "link juice" to your website. Essentially, it's a greenlight informing Google it can rank your site higher.
How to Source Quality Backlinks
We've already established that backlinks are essential for your website. How do you acquire them?
For starters, invest in quality content. Create such valuable content that people will link to your website naturally. To expound more, write properly researched, unique, engaging, and scannable content.
Next, build relationships with other website owners. It's the easiest way to ask someone for a backlink and get a 'Yes.' Another way to source quality backlinks is to write guest posts for high Domain Authority websites. In exchange, you get rewarded with a backlink.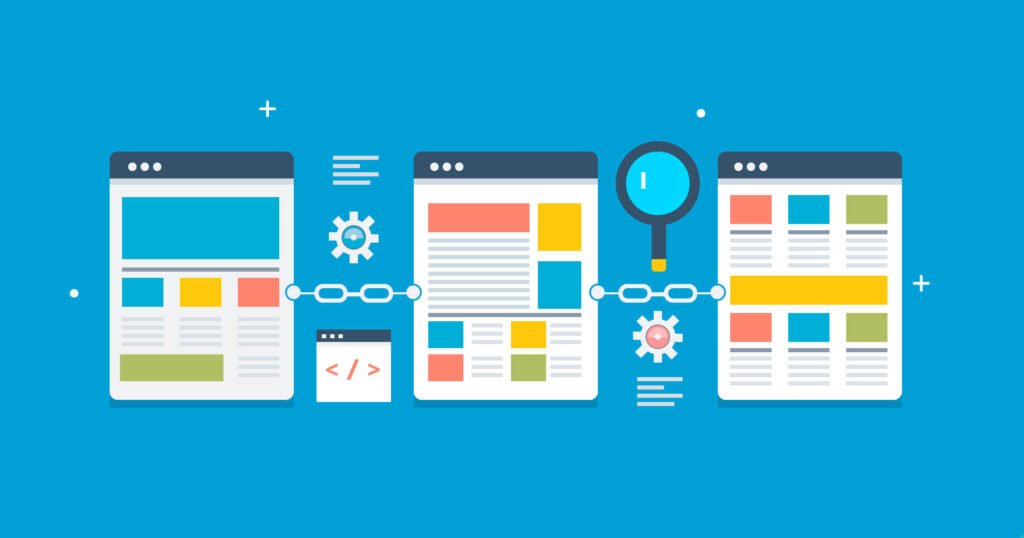 Got No Clue How to Source Quality Backlinks?
We understand—backlinking can be a pain in the neck. You want quality backlinks and no one wants to give them to you.
Here at Nettnord, We deal with the stress of sourcing quality backlinks so you don't have to. Don't worry, we'll never use shortcuts to find backlinks. We use genuine, Google-approved tactics for linking your content on high DA websites.
Give us a call or leave us a text and we'll call you back!
Unlock Your
Growth Potential

with Nettnord
Here at Nettnord, we are all about helping online businesses reach a larger audience and improve sales through their websites, social media accounts, and email newsletters. We believe our digital marketing strategies can make a difference in your business. So, contact us, and let's help you unlock your business's growth potential.