SEO for Better Google Rankings
We provide a wide range of Services
Title tags, keywords, Domain Authority, content optimization, link building—these are some of the most popular words used in SEO. They sound intimidating, technical, and sophisticated.
Yet, you can't succeed at SEO unless you understand what the words mean and their importance in helping you rank better on Google.
SEO is short for search engine optimization. It is the practice of making your site rank on the first page of Google when someone types products or services you sell.
Let's say you sell "vegan recipes" online. SEO is the process that ensures Google shows your website as the first option when someone types "Best vegan recipes" or "home-made vegan recipes."
Why Google? Google dominates 80% of web traffic. Of course, you can also optimize your website for Yahoo and Bing, but ranking on Google should be your first priority.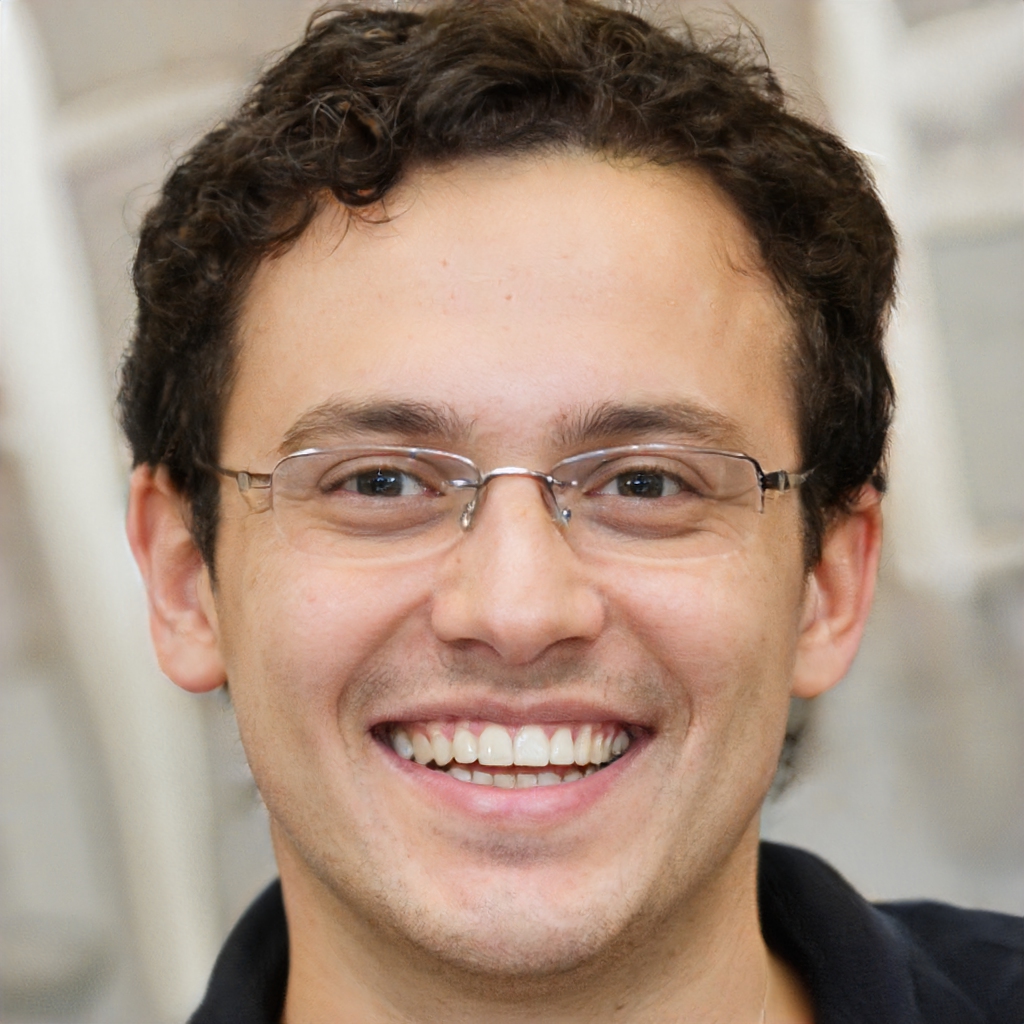 Lucas Mador
Digital Marketer
Hi there! I'm Lucas Mader, and I manage a team of trained, experienced, and diverse content writers, SEO experts, and marketers here at Nettnord. If you own a blog or website and want it to make you money, you're at the right place. Just talk to me, I'll be waiting.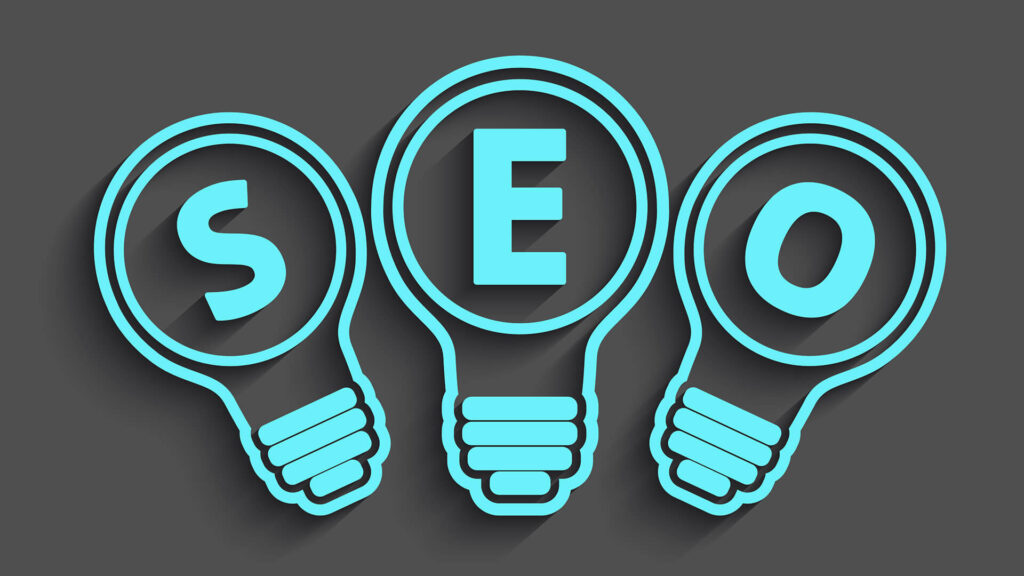 Search engines like Google strive to show quality content to Internet users. On the flip side, business owners like you are in the practiceof reaching the largest audience and selling to the highest number of people online.
Now, you can pay for advertising on Google, YouTube, or social networks like Facebook, Twitter, and Instagram. But guess what? SEO helps you attract customers free of charge. All you need is to make it to the top of Google's rankings.
How
Google Ranks

Websites?
Google ranks websites in a three-step process:
Crawling
Indexing
Ranking
Google crawls new and existing websites for content periodically. Next, it indexes the content it deems worthy of ranking. Finally, the search engine uses more than 200 signals to rank websites.
These signals include:
Site and Page Speed
Internal and External Links
Domain Score and Age
Keyword Targeting
Content Quality
Tags and URL Structure
Optimizing

your Website for SEO
SEO is an ever-changing industry. That's because Google keeps changing its ranking algorithms. Today, Google could put more weight on backlinks and website speed. Tomorrow, itcouldrate domain score and content quality higher.
Because of these regular changes, the SEO process can be frustrating for many website owners. You can spend months understanding SEO only for Google to change its ranking algorithm suddenly.
So, is SEO a waste of time? Certainly not. Here's why. More than 70% of digital marketers think SEO is more effective than PPC advertising. Crucially, 49% of marketers believe SEO has the best ROI out of all marketing techniques.
Improving your
Google Ranking

in 2021
There's no doubt you need SEO regardless of your niche. The question is, are you ready to do what it takes to optimize your website? It's an extensive process, but you can learn it. You can invest time and money to learn all the ways of SEO.
Or, and this is what we recommend, focus on the core business of your website. Then leave the hard work of acing SEO to the experts.
Start your
SEO Journey

with Nettnord
Unlock Your
Growth Potential

with Nettnord
Here at Nettnord, we are all about helping online businesses reach a larger audience and improve sales through their websites, social media accounts, and email newsletters. We believe our digital marketing strategies can make a difference in your business. So, contact us, and let's help you unlock your business's growth potential.